Today I am very pleased to present Rainbow Art to you aka Hilly Wakeford. She has got an impressive shop on Zazzle, and it is really difficult to decide which items to pick out.
The first step I took was to go to her traditional paintings department. and as I am doing a bit of sketching and painting myself and love to focus on animals I decided to have a closer look at her animals.
Here's the first item I picked, an Arabian stallion postcard: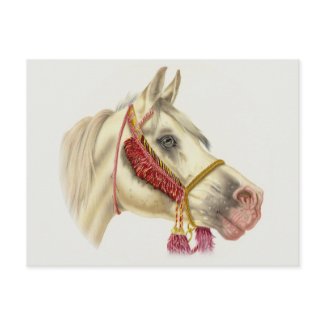 Arabian Stallion
by
Felidae52
color post card printing
from zazzle.com
Then this Burmese Cat caught my eyes:
Burmese Cat Seal Point
by
Felidae52
Start
selling my art
online with zazzle.
Then this beautiful blackbird got my attention: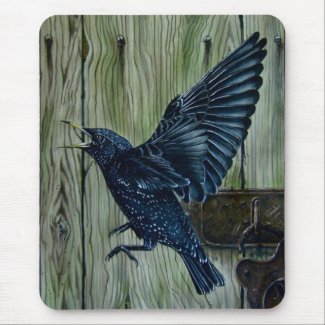 Fly Past Blackbird
by
Felidae52
View more
mousemats
on zazzle
I very much advise you to have a look for yourself and browse through this amazing shop with its loads of beautiful art!