The person behind BorealisArt is Nora Blansett, an artist and a photographer. The item I picked as #1 is a beautiful binder with Nora's watercolour art on it.
My Window to the Stars Binder
by
BorealisArt
See other
Window Binders
The second binder I chose has also been done with watercolours: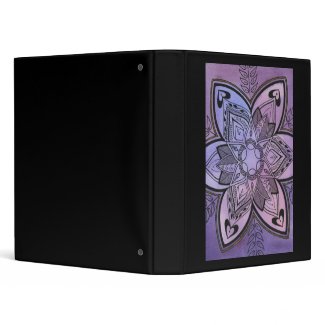 Batik Design Binder
by
BorealisArt
Get a
vinyl binder
at zazzle
And here's the third binder: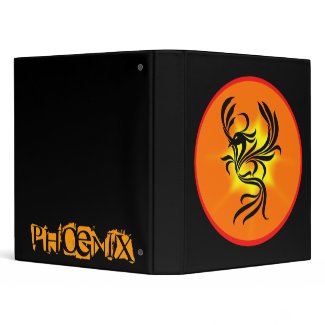 Phoenix Binder
by
BorealisArt
View other
Phoenix Binders
These binders show that this Zazzle shop offers something you could never find in a mall - beautiful art!