Here in Berlin is a beautiful park called "Gardens of the World", and one part of this park is a Chinese garden. Quite a while ago I took some photos of a little teahouse there.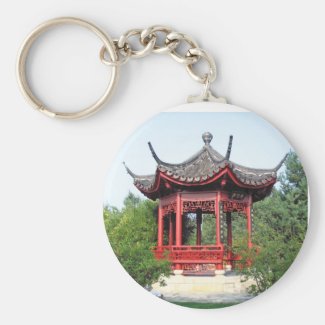 Chinese Teahouse Key Chain
by
ullahennig
Check out other Chinese Keychains at
zazzle.com
Isn't it cute, the little bee? It is a digital painting I did with Inkscape, the open source alternative to Adobe Illustrator.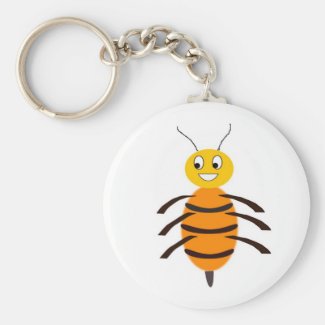 Cartoon of a Busy Bee Keychains
by
ullahennig
See other Cartoon Keychains at
zazzle