This week I am honoured to be featured by members of a wonderful group on Facebook which focuses on Zazzle.
On the one side being featured is a great thing - other people who are shop-owners themselves on Zazzle spend their precious time going through my store, looking for products they like and present on their blogs, on Facebook or on Twitter.
On the other side it made me think about my product range. Here I present to you some examples of my work.
Photographies:
The Chinese Teahouse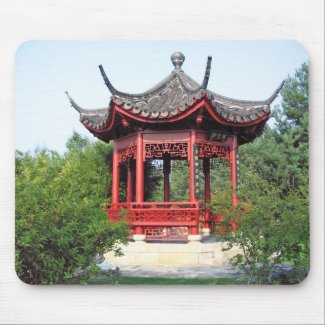 Chinese Teahouse
by
ullahennig
Browse
Chinese Mousepads
Paintings:
Fighting Seagulls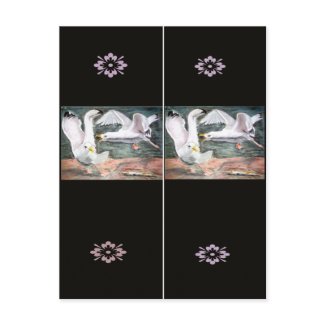 Fighting Seagulls Bookmark
by
ullahennig
color postcard printing
by zazzle.com
Graphic Design/Vector Art
The Brown Bears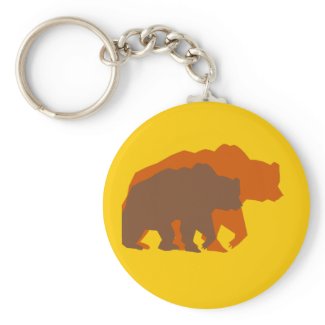 Two Brown Bears Keychain
by
ullahennig
Browse other
Bears Keychains